Bio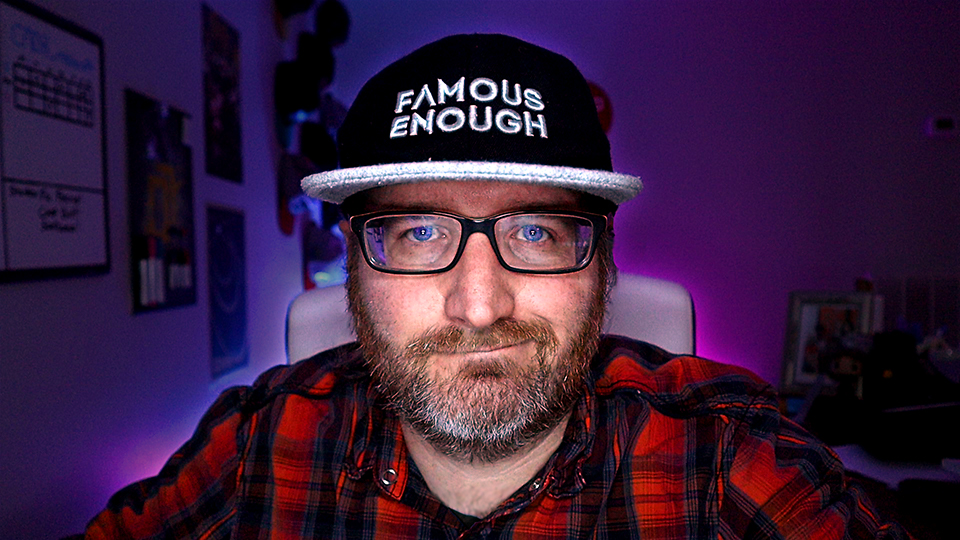 Mitch Canter is a career WordPress Developer and Web Designer living in beautiful Spring Hill, TN - just south of Nashville. For over 15 years, Mitch has combined beautiful designs and functional code with data-driven strategies to help people tell their stories online.
For a majority of that time, Mitch ran a boutique web design house. Going by [studionashvegas], he helped people in Nashville - and all over the world - build a beautiful web presence with WordPress. Mitch has worked with clients of all sizes - from Fortune 500 companies down to the "shop around the corner" trying to build their dreams.
Mitch is also an internationally renowned speaker, speaking at conferences across the globe to entertain, educate, and inspire people to make the most of the technologies available to them. He's done sessions on gamification, WordPress, and several marketing topics related.
In his spare time, Mitch enjoys streaming on Twitch and YouTube, hiking in the beautiful Tennessee countryside, and spending time with his family.
Current Position
Mitch is currently between opportunities at the moment, and looking for the right company to join forces with. Feel free to contact him if you're looking for an experienced product manager.